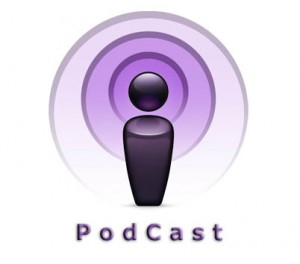 Good management is hard to find and recognize. Here is a 10 minutes one-on-one coaching discussion I had with a job seeker on how to best recognize whether a company has good management while she is interviewing with the company. She has 10+ years of experience and so far has had mixed experiences with good and bad management in the last 4 jobs she held.
Podcast  – How to Recognize Good Management During Job Search
Your comments:  was this podcast helpful?
Like this podcast?  then help me out and share it on twitter, facebook, linkedin, Google+ and elsewhere.  Thanks.  Subscribe to my podcast channel on iTunes – under Job Hunting Tips or Lei Han
I am always in your corner.
Lei