Many of us share common challenges at work.  It doesn't matter what profession we are in.  We all have questions about soft skill topics like how to deal with difficult personalities, how to get promoted, how to manage upwards, etc.    We can learn together to work smart and live more.  Group coaching calls and recordings are free for all soft skills gym members.  If you are not already a member, sign up today to get invited!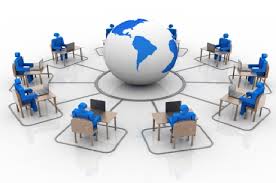 Upcoming Coaching Calls.  Sign up today to Soft Skills Gym to join these calls and get specific details!
How to Develop Leadership Skills – TBD
How to Handle Office Politics – TBD
How to Network – TBD
Recordings of past Coaching Calls
Don't see the topic you want?  Vote here for the next set of group coaching topics.
Key benefits:
Focuses on one topic,

related to soft skills and career success.  This way we can have an in-depth discussion that goes beyond the tips I share in articles

Shares insider tips and specific examples

 – I will not only share practical tips I learned from the business trenches, I will also share specific tactics that have proven to work quickly to help you develop a soft skill.   You can use these tips immediately at work.

Very interactive –

You can ask questions any time.  Majority of the call is focused on discussion.

Attend from comfort of your own home or work.

 All calls are online, via phone/chat.