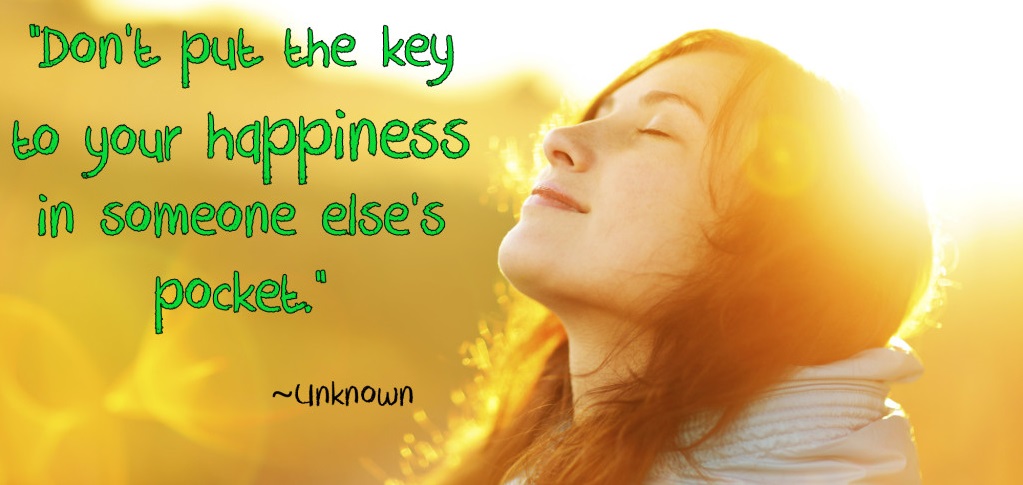 You have the power to control your destiny.  Happiness comes from you taking control of your career and your life.   All successful executives understand this principle and you can too.   Mastering soft skills is an integral part of succeeding like an executive.  Whether you are just starting your first job or have decades of experience, developing soft skills is crucial to your long term success and happiness.
Employers are placing increasing emphasis on soft skills during hiring and promotion decision-making processes.    Many college graduates haven't had a chance to learn or develop soft skills,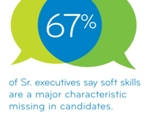 and as a result, are finding it difficult to land a job.  Also, talented professionals with good hard skills in the workforce are often passed over for promotion due to gaps in their soft skills.   It's time to be proactive in the development of your soft skills.  They will allow you to work smarter and live more.  I am here to help you on this journey.
I have been in your shoes as a business professional for 20 years – I can understand both the rewards and challenges that exist in professional careers. I don't mean just the work itself, but also the office politics, team/people dynamics, and culture challenges.   I have 20 years of business experience working with at least 20 companies across five industries.   I have made plenty of mistakes that I can help you avoid and also achieved career success.  I want to share my insights with you on how to succeed in a professional career – insights that cannot be learned even in any MBA school.
Helping you work smart is my passion – I didn't start out knowing how to work smart.  I was a typical, hard working, keep your head down kind of professional.   I was fortunate to realize early in my career that soft skills were key to achieving success.   I had to learn to work smart or I was going to be overlooked.   Because of my experiences, I strongly believe everyone can learn soft skills and use them to advance their careers.   It is my honor and my definition of success to be able to help you develop your soft skills and show you how to work smarter and achieve success.
I can help you both succeed on the job and during job search – While there is 10% unemployment, 90% are still on the job.  For the 10% looking for a job, I can help as I know how hiring managers think and how you can stand out in the job market.  I have recruited hundreds of candidates.   For the 90% on the job, I can help you find ways to work smarter, build transferable skills, and reach career success faster.   Many of us are not recognized enough at our jobs for our skills and accomplishments.  This is NOT because we are not smart, but because we are not taught at school that hard work alone does not guarantee success.  It requires more than hard skills to succeed in your career.  Soft skills are critical to climbing the career success ladder.
Ready to get started?  Great!  Let's first understand what soft skills are, why employers value them, and how to get started in improving your soft skills.  Read through these four Soft Skills 101 pages to build a solid foundation for your soft skill development and career success.
Best wishes to your career success.  I look forward to taking this journey with you. I am always in your corner.
Interested in Learning More?
Subscribe to our free Newsletter – How to Succeed like an Executive.